NPORS
---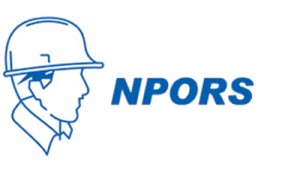 NPORS (National Plant Operators Registration Scheme)
As one of the largest and most highly recognised card scheme for the plant industry, the NPORS (National Plant Operators Registration Scheme) is affiliated with organisations including the Health & Safety Executive (HSE) and Civil Engineer Contracts Association (CECA).
The NPORS is officially recognised as a competent organisation to accredit, monitor and train instructors and training providers to deliver plant and machine operator training and testing. Upon completion, the candidate will possess a record of training and assessment to prove their competence and ability to safely operate an item of plant.
The validity of the NPORS National Plant Operators Registration Scheme Operators Card is 3 or 5 years from the date of the candidate's initial test.
Let us help you get the training and testing you require