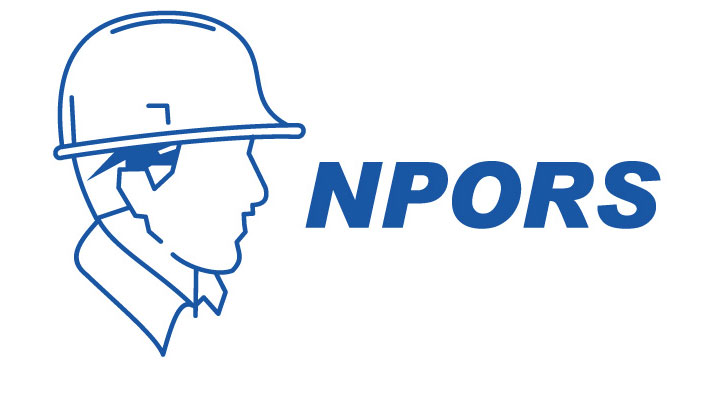 NPORS (National Plant Operators Registration Scheme)
NPORS (National Plant Operators Registration Scheme) was formed in 1992 and have accredited training providers / Instructors who deliver up to NPORS high standard.
The Health and Safety Executive (HSE) recognise NPORS as a competent organisation to accredit, monitor and train instructors / Training Providers to deliver Operator training and testing.
As an accredited NPORS training Provider, CIPT Plant Training will make sure that your employees, will receive the highest quality of training for the large or small equipment they use on a daily bases.
NPORS Training and Testing can be carried out at your own site (providing it meets NPORS test requirements) for the plant used. On completion of the NPORS assessment candidates will be issued with an NPORS Operators card. This can be for 3 years or 5 years. Some firms like to give their employees a 3 year card, then a reassessment so it keeps them up to speed with Legislations and Regulations.
If you are experienced and don't hold a NPORS card then the Experienced Workers Test, Theory and Practical will gain you a NPORS card.
Contact Us Today
To find out more about our courses and to book your place, contact us today!
Address
CIPT
25 Greenfield Road
Carluke
Lanarkshire
ML8 5DA
email
ciptplanttraining@gmail.com
our phone
07770 618 999