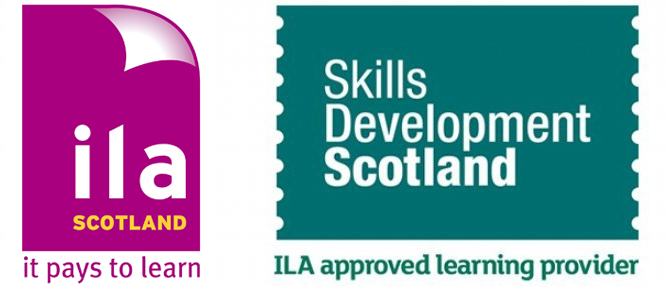 ILA Funding
Here at CIPT LTD we are an accredited training provider for ILA Scotland
Individual Learning Accounts (ILAs) are for individual who are 16 or over and living in Scotland. You must have an income of £22,000.00 a year or less, or be on benefits to be eligible to receive up to £200.00 towards the costs of learning or training.
As of 1st July 2012 additional eligibility criteria will apply. If you are not in education, do not have a degree or above and are not enrolled in a National Training programme (Modern Apprenticeship, Get Ready for Work or Training for Work) you can apply for an ILA.
If you require any further information regarding your ILA please do not hesitate to contact our office where one of our friendly team will guide and direct you through the ILA process.
Contact Us Today!
To find our more about our courses and to book your place, contact us today!
Address
CIPT
25 Greenfield Road
Carluke
Lanarkshire
ML8 5DA
email
our phone
07770 618 999